You would like to go vegan, but you don't know exactly how to start. This is understandable. Many people have grown up using animal products. This is also common in our current society. At the same time the number of vegans is rising fast; you are not alone! We will help you get started!
On the Way to Becoming a Vegan
According to the definition veganism is:
a way of living which seeks to exclude, as far as is possible and practicable, all forms of exploitation of, and cruelty to, animals for food, clothing or any other purpose. 
Vegans belief that the exploitation of and cruelty towards animals is morally incorrect and try to avoid this wherever possible. Veganisme is therefore more than a plant diet; it is a way of living. Vegans also avoid the use of animals for clothing, cosmetics, entertainment, etc. Fortunately, living without using animals is perfectly possible. When starting out as a new vegan, you will come across a lot of information. You will be reading a lot of articles and ingredient lists. Don't be too hard on yourself if you don't do it perfectly right away. The end goal is what matters and making mistakes is part of the learning process. No vegan learnt everything in one day.
Where to start?
Motivation
Know why you want to go vegan. When you are clear about the reasons why you want to change your way of living, it is much easier to steer clear of animal products. It will give you more discipline, perseverance, and motivation. It also helps to read about why going vegan is the right moral choice. Visit websites, blogs (in Dutch), and watch documentaries about veganism.
Making the switch
Going vegan is a personal journey. Some people do it step by step, others go cold t(of)urkey and never look back. Whatever you choose, it is important that it works for you, so you can achieve your goal. We will help you along the way: you can start by signing up to our VeganChallenge. Start any time you like and for 30 days receive daily tips about veganism. When you sign up (It is free!), you will receive recipes, a newsletter, and invites for events throughout the Netherlands.
Meeting other vegans
Vegans are active on social media. There are various online communities you can join to come into contact with other vegans and stay up-to-date, like our forum and Facebookpages like Vegan Supermarkt (Vegan Supermarket), VeganChallenge deelnemers (VeganChallenge participants) and our own Facebook page.
Groups like Vegan Nederland and Vegans of Belgium have been set up to support starting vegans. You can post all of your questions there, or just share your own experiences. There are also local Facebookgroups you can join and learn from other vegans. In this way you will learn about certain (new) vegan products and where to buy them. Vegan Amsterdam also has an active Facebookpage: "Vegan Amsterdam".
It is also possible to meet vegans at vegan events. In the Facebookgroup VeganEvents you will find an overview of upcoming events.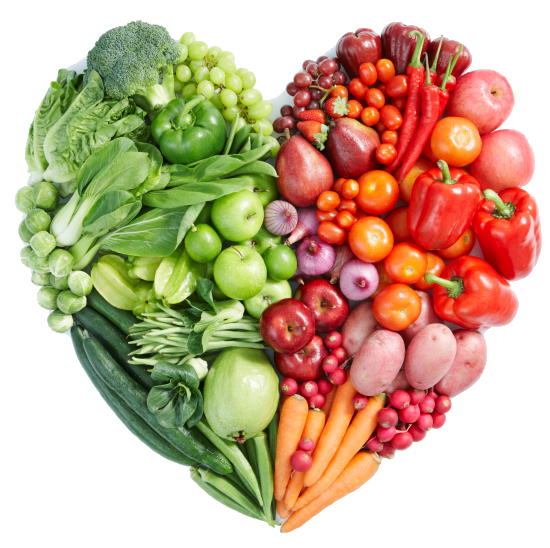 Plant foods
Many people that would like to become vegan start by changing their diet. Vegans eat plant foods. This means that they don't eat products originating from animals. A Plant diet can be a healthy diet, according to the Academy of Nutrition and Dietetics, the world's largest dietician society.
A vegan diet is healthy as long as you consume enough of the necessary nutrients. This means you need a varied diet. You can start by looking at the 'Vegan Guidelines written by dietician Ginny Messina. You can also measure your intake with the Cron-o-Meter app or website to see whether you consume enough nutrients. The only nutrient that is not naturally found in a plant diet is Vitamin B12. Supplementing Vitamine B12 is strongly advised in order to prevent consequences of a deficit. For certain target groups it might be prudent to take additional vegan food supplements. It is also a good idea to take a blood test once in a while in order to measure if your nutrient-intake is sufficient.
What does a vegan eat?
What does a vegan eat? Plant foods! You will find there is an abundance of vegetables, fruit, grains, legumes, seeds, nuts and beans. In the supermarkets you will also find more and more vegan options. You can find an overview on our Vegan Wiki page. A balanced, plant diet, supplied with vitamine B12, generally contains enough nutrients. Many  B12-supplements are suitable for vegans. If you want to measure your intake more precisely, try out the Cron-O-meter.
No animal products
A vegan does not eat any animal products. Examples of animal products are meat, fish, eggs, dairy (e.g. Milk, yoghurt, cheese) and honey. Vegans also don't use products containing animal ingredients like whey, egg white, beeswax, or E numbers or animal origin. Finally, vegans do not consume products containing animal additives used in the production process or products that have been tested on animals.
Recipes
Many recipes are easy to veganize. On our website you can read how to replace egg or dairy. You will also find many websites and blogs with delicious (and easy) recipes, like on our VeganChallenge website. There are also a lot of vegan cookbooks.
Recognizing vegan products
To help you find vegan products in the Netherlands, Vegan Wiki provides a great starting point. There is a replacement for almost everything or you can create your own homemade variety. If you want to know if a product is vegan, it is best to check the ingredients list.
Animal ingredients
The most common animal ingredients in non-vegan food are: milk (melk), egg (ei), butterfat (boter), egg white (eiwit), and lactose. These are also allergens and should therefore always be written in bold or CAPITALS. Other common animal ingredients are honey (honing) and gelatine. Most vegans also watch out for animal additives (sometimes abbreviated with E numbers). There are a few tricky ones. In case of doubt you can ask the producer to clarify.
Traces of
The ingredients list sometimes mentions that a product contains traces of (sporen van) a certain ingredient. This means that the ingredient is not part of the production line, but that cross-contamination is possible. Because no animals are used in the production of the product, cross-contamination is generally not a problem for vegans. If you also have an allergy, it might be wise to avoid products with possible allergens.
Aromas
The components of compiled ingredients such as aromas do not legally require specification on the ingredients list if the ingredient constitutes less than 0,2% of the product. To ensure that a certain aroma does not contain animal ingredients, you need to contact the producer. You will find more information on our Vegan Wiki (in Dutch).
E numbers
E numbers are additives in food products. The Dutch Organisation for Veganism has compiled a list for the Dutch market of E numbers that have an animal origin. You can find the card here (in Dutch). You can save the image on your smartphone or print it. There are also several apps you can install on your phone. These are, however, not always suitable for the Dutch market.
Vegan label (Vegan keurmerk)
Some products have a vegan label: the Vegan Keurmerk, the international Vegan food label, recognizable by the green sunflower. These product are guaranteed vegan. The same image, but without the stem is used for vegetarian products. These products are in some cases vegan as well!
Other products are labeled as "100% plantaardig" (100% made of plants), which means these do not contain animal products. It is possible, however, that this product has been tested on animals (as is the case with many cosmetics), or that animal products have been used in the production of this product (e.g. wine, beer, fruit juices).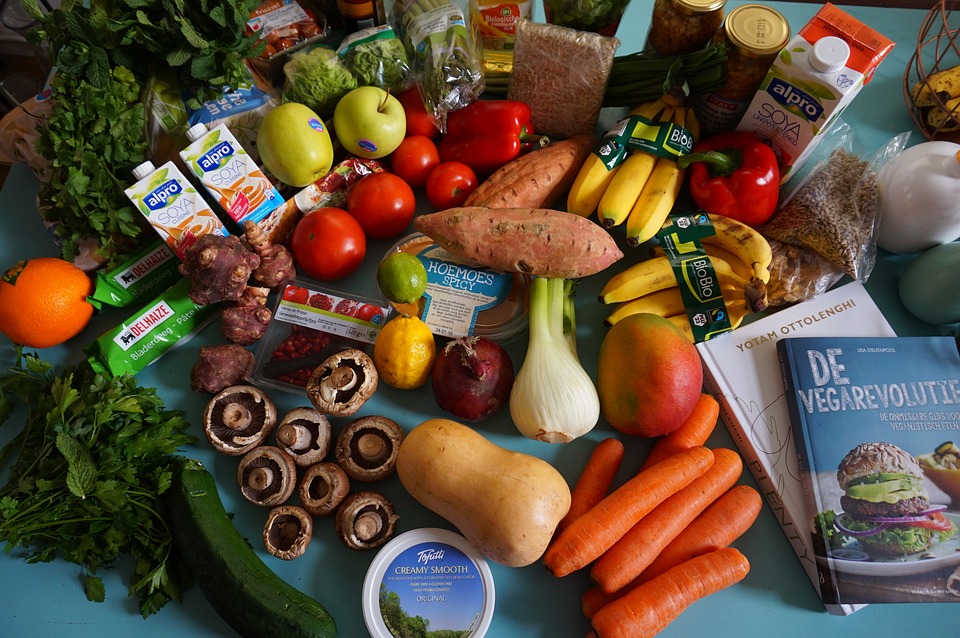 Veganism in practice
What do you do on holidays as a vegan? Where can you eat out? What if you would like to raise your children vegan?
Eating out
For eating out, you can use our Vegan Friendly website and websites like Happy Cow (English) and VeganExplorer (Dutch) to look up restaurants in your area that serve vegan options. Many non-vegan restaurants can prepare vegan food on request. Call or email in advance to discuss the options.
At some non-vegan restaurants it is easy to get a vegan meal, for example Italian (pizza without cheese), Indian (vegetable curry), Chinese (tjap tjoy, tofu dishes) and Thai (vegetable curry). Ask the waiter about (hidden) ingredients to be sure it is vegan: e.g. milk in pizza dough, eggs in pasta, dairy in Indian dishes, meat stock, fish sauce, shrimp paste in Thai dishes.
Eating out as a vegan is fairly simple. This is also true when you are on holiday, althought some countries often use animal fats to fry vegetables.
Eating with family and friends
Eating with family and friends could be complicated if these people cannot or do not want to cater to your dietary preferences. Talking to them about it in advance can make all the difference. Or find a recipe and do groceries together. In this way you make it easier for them to cook vegan. You can also bring your own dish to a gathering, so everyone can enjoy great food. Another option is to eat in advance or bring your own food with you (energy bars, fruit) or look up a local vegan take-out.
When you start your vegan journey you will notice that it can also be an adjustment for the people in your environment. Give them some time to get used to it. Their willingness to understand you almost always improves with time.
In the hospital
If you are hospitalized, the kind vegans of the facebook group Vegans in het ziekenhuis (Vegans in the hospital) can help you make sure you get vegan meals.
Relationships
Do you prefer to date a vegan? Via the Facebook group Vegan Dating Der Nederlanden and the website Vegadates you can contact other single vegans.
Veganism and children
Just like adults, children can choose a vegan lifestyle. Their nutritional needs are slightly different, which should be taken into account. With a little help and good information, children can definitely be healthy on a plant diet.
Pets
Many companion animals, such as dogs and cats, can thrive on a vegan diet. There is a facebook group available where you can learn about all the options. It is called Vegan Huisdieren (Vegan Pets, in Dutch).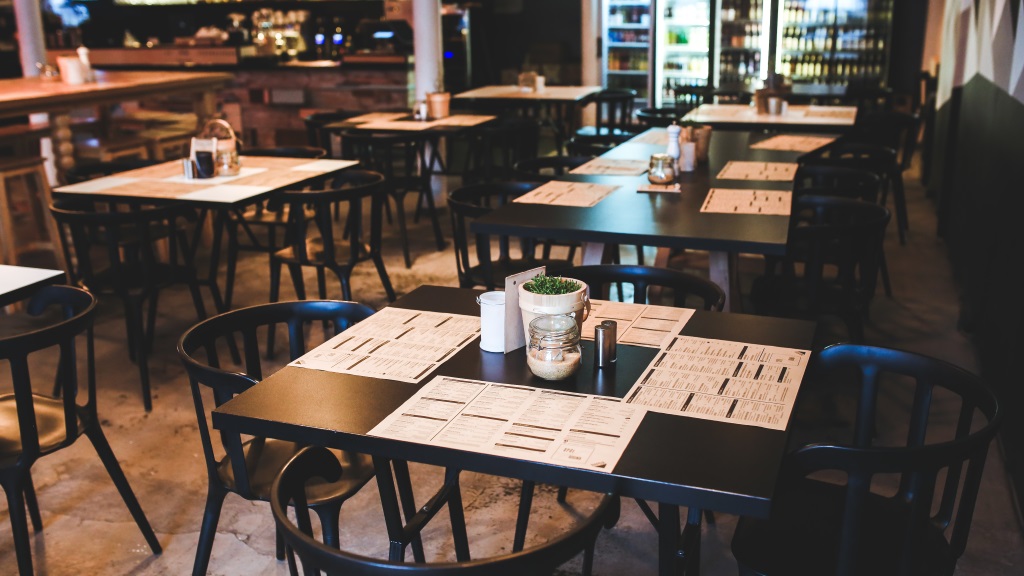 Other Animal Products
Animals are currently being used for food, but also for other purposes, like clothing, entertainment, personal care products and medicine.
Clothing
Many animal parts are used in clothing, such as fur, wool, leather, down, feathers, silk, felt, and cashmere. Vegan alternatives for these products are cotton, bamboo, hennep, and synthetic fibres.
Entertainment
Animals are being used for entertainment in zoos, circusses, dolphinariums, aquariums, tourist attractions and sports. For this they use captured or bred (wild) animals. These animals are being used for human financial gain. Alternatives for these are amongst others animal free entertainment parks, sports, and getaways in nature.
Personal care products
When buying personal care products like shampoo and cosmetics, make sure the product has not been tested on animal and is free from animal ingredients like beeswax, carmine, glycerin, and collagen. Also take a look at our Vegan Wiki for vegan personal care products (in Dutch).
Medication
New medicines are always tested on animals. Of course it is possible that you need medication. Remember that veganism is about excluding animal products as far as is practically possible. Medicines can also contain animal additives. Fortunately there are ways to find out which equivalent medicine does not contain animal additives. The geneesmiddeleninformatiebank (in Dutch) is a handy guide. Some medicines do not contain animal ingredients. More information on medication (in Dutch).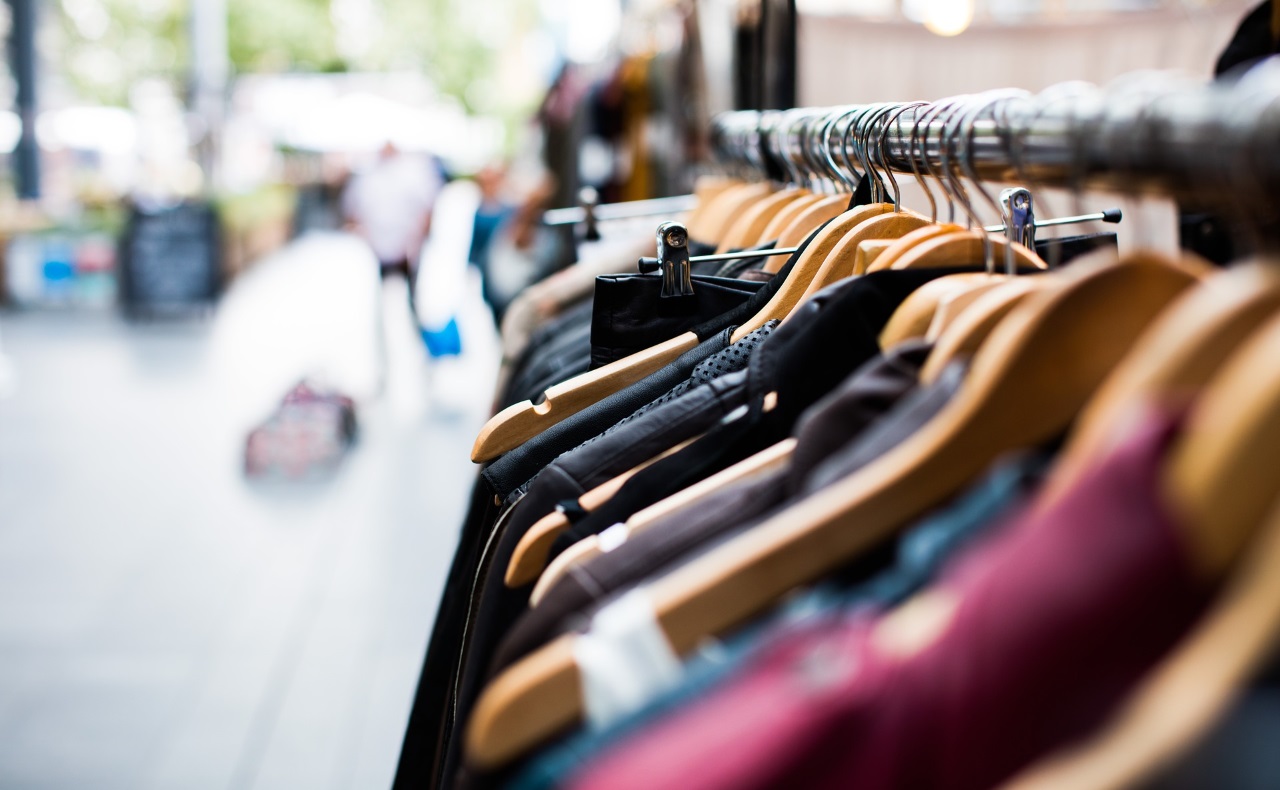 Everybody makes mistakes
Of course it is possible that you accidentally buy something that turns out to contain animal parts. For example, a paintbrush with animal hairs or a vegetable burger that contains eggs. Be practical: bring it back or give it away and pay better attention next time.
More information
The Dutch Organisation for Veganism (De Nederlandse Vereniging voor Veganisme, NVV) is committed to our mission to end the exploitation of animals. We do not view animals as products, but as sentient beings, and this should be reflected in the way people treat them. On our website you can find more information about Veganism.
And finally of course, you can support our cause by signing up as a member of the Dutch Organisation for Veganism. You will also receive discounts at many vegan friendly companies and receive our quarterly VEGAN Magazine (in Dutch).
Useful URLs
In Dutch
List of Dutch blogs about the vegan lifestyle
List of websites with vegan recipes
List of Dutch blogs about vegan cooking and food
List of vegan cookbooks
Gewoon vegan – List of vegan products
List of shops with vegan products
List of Dutch webstores
Hoe word ik veganist? by Lisa goes vegan