Dit evenement is voorbij.
Vegan Sundays dinner on friday at Conscious Hotel
28 maart 2014 @ 19:00

-

22:00
Friday, 28 of March, 19:00, Conscious Hotel, Amsterdam.
Spring is creativity, inspiration, colours, muse. To cook with different colours, preparations, textures, dynamics, like a dance, like art, like love and Romance. To celebrate life, with great musicians, to fall in love, to have new great ideas, to clean and to create and to open your eyes and to have a new direction in life. To fall, to recover, to succeed and to fail, to go off track and then to return even bigger and stronger and to know that it was always worth it. To live from your whole heart, with open heart, always with your heart fully open.
All of it is life and all of it is cooking. And all of it I'm going to cook for you in Spring menu 2014.
Here we go.
Brocolli-cucumber-wakame salad with almond dressing, roasted carrot and plenty of seasonal vegetables and greens
Russian style plate with Piroski filled with special mushrooms and salad with fresh green beans and beet root
Sweet potato pie with avocado tempurah
Amazing white sweet and sour mouse (with a secret ingredient which you need to guess) and red berries sauce.
Reserve at alexander@vegansundays.com
Payment in advance till 25 March, 12:00.
29 Euros p.p. to bank account NL05ABNA0538499753 Vegan Sundays.
Last moment reservations after 25 March, 12:00. 34 Euros.
For questions or last moment reservations call
06-26445304
06-26445304.
I can't wait to open this spring with you, nice music and food. A great variety of organic drinks and wines in the one and only fully sustainable and organic Conscious Hotel. And plenty of inspiration for a spring and summer full of vegetables and lots of Vegan healthy cooking.
Love,
Alexander.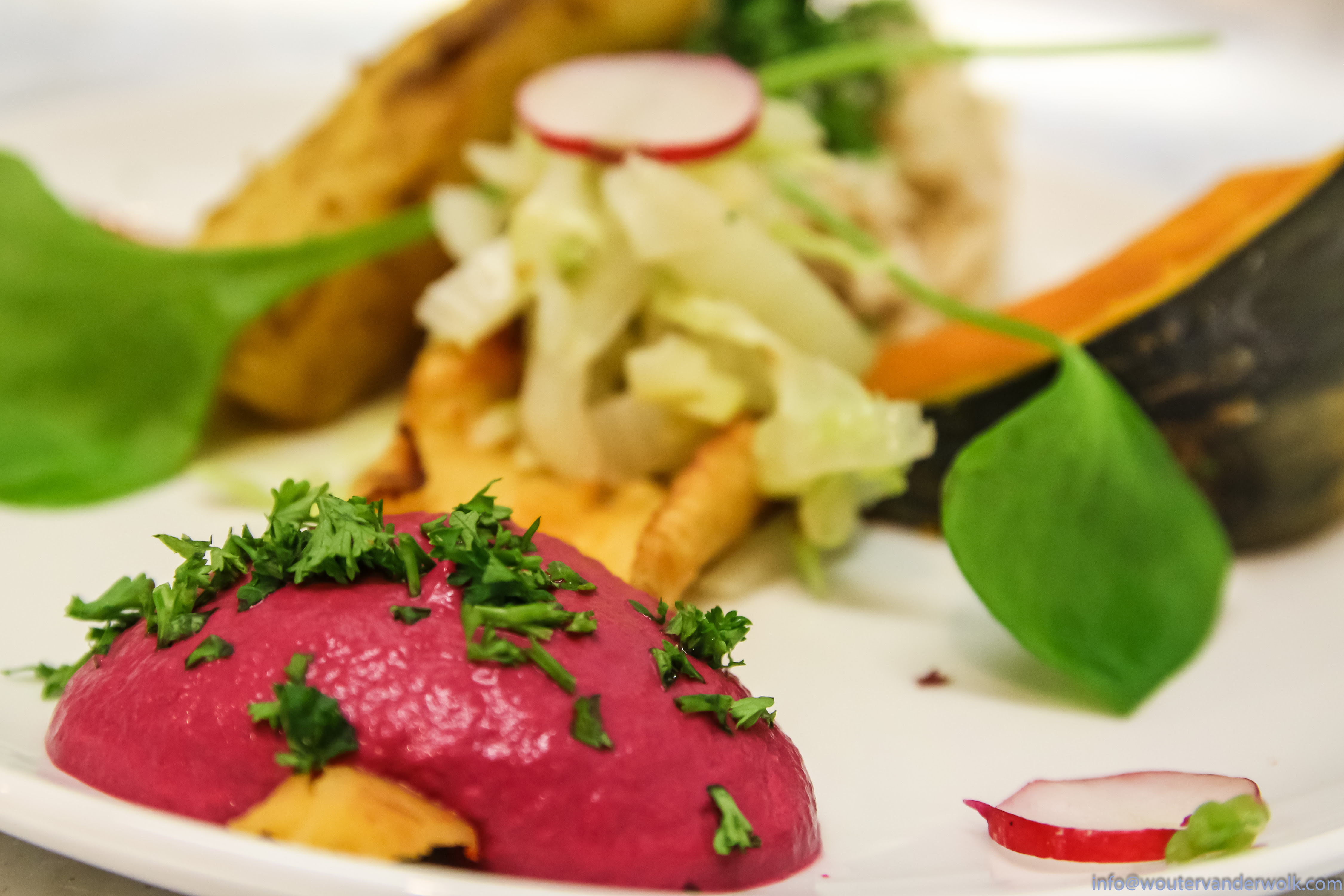 Deel dit bericht, kies jouw platform!